Ben jij toe aan een gezondere leefstijl?
Je weet dat je iets wil veranderen aan je leefstijl. Je beweegt te weinig of zit te veel, je voelt je moe of gestrest of je eet misschien meer dan je zou willen. Je beseft dat het je niet alleen lukt om een verandering in te zetten.
Je staat er niet alleen voor! Leefstijlcoach Rivierenland begrijpt dat verandering soms een uitdaging kan zijn, en daarom sta ik klaar om jou te ondersteunen op jouw pad naar een gezondere leefstijl. Leefstijlcoach Rivierenland is aangesloten bij de Beroepsvereniging Leefstijlcoaches Nederland (BLCN).
Ben je op zoek naar persoonlijke begeleiding op weg naar een gezondere leefstijl, maar heb je geen zin om deel te nemen aan groepssessies?
Ben je geïnteresseerd in een gecombineerde leefstijlinterventie? Ik ben CooL-coach!
Ontdek de kracht van leefstijlcoaching binnen uw organisatie en zorg ervoor dat u energieke en vitale medewerkers heeft.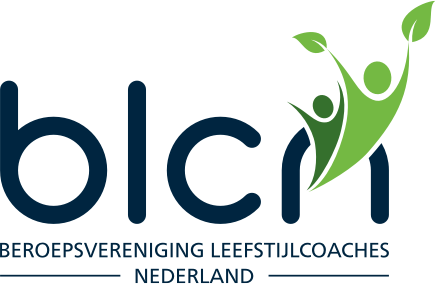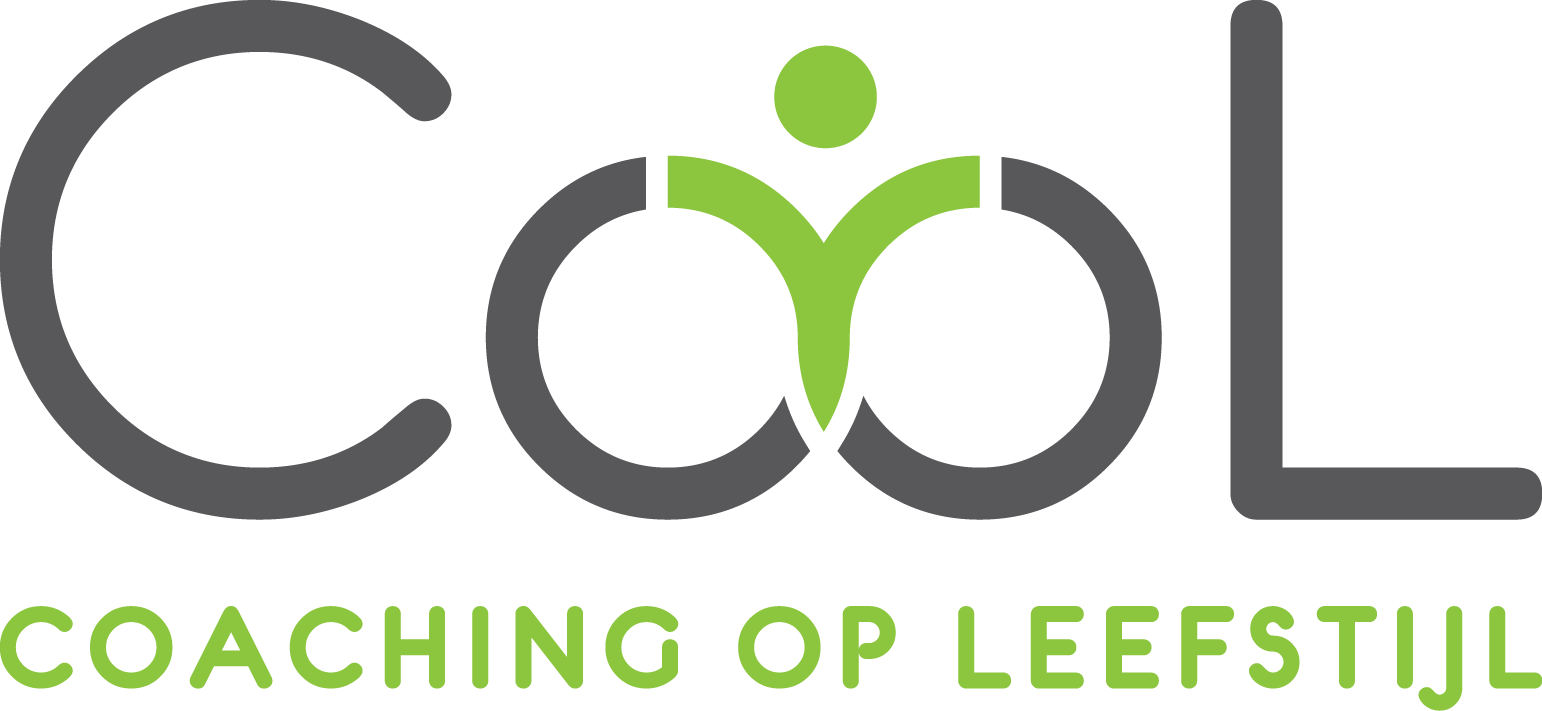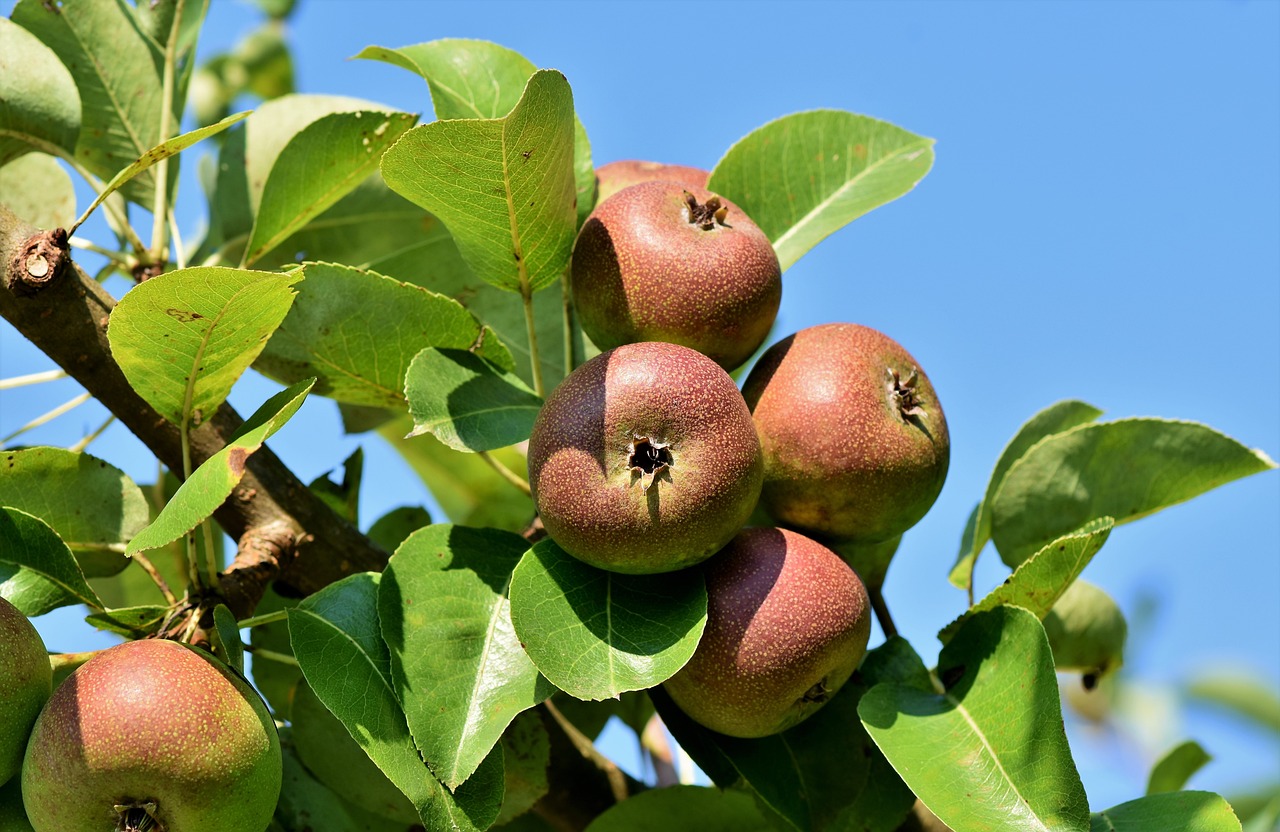 Wie is Leefstijlcoach Rivierenland?
Hallo! Mijn naam is Anouk van Dijk – van Roon en samen met mijn man en 3 jongens woon ik in Tiel, midden in de regio Rivierenland.
Eigenlijk ben ik de hele dag wel bezig met gezondheid. Dat betekent niet dat ik heel veel sport en op sla en wortels leef! Maar ik ben wel bewust bezig met wat ik doe en eet en zorg dat ik op tijd mijn rust en ontspanning pak.